Edmonton Cash For Cars
Do you have junk cars lying around inside your home, yet you don't know what to do with them? Well now you do because we buy scrap cars in Edmonton! We at Junk for Cars, Edmonton Junk Car Removal know exactly how to make something of them. We are based in Edmonton and we buy junk cars all over the place. That means that you can actually convert your junk cars to cash – easily. It doesn't matter whether your car is still working or not, or whether it's wrecked or not, or even whether it has a title or not. If you're willing to sell a junk car, we are willing to buy it.
Getting cash for your scrap car has never been easier. Don't wait around while that old car turns into a rust bucket. Call us today and lets us take it off your hands for free! Once our driver pays you cash your vehicle is taken to our scrap yard where it is recycled to the proper standards that are set for us. We recycle all the parts, liquids, metal from your vehicle in an environmentally friendly manner. We work hard for your business and offer the best scrap car removal service in Edmonton and area.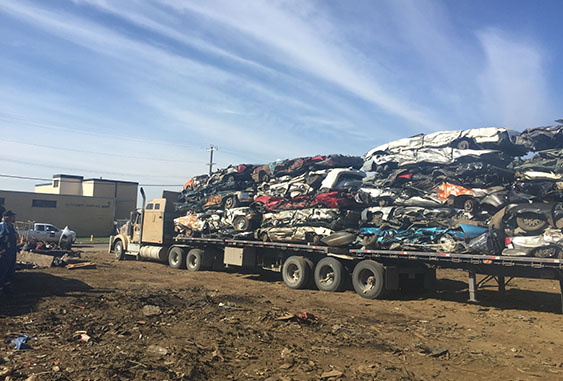 Junk Car Removal
The steps are simple. Just contact Junk for Cars, Edmonton Scrap Car Removal through the phone (587) 855-1228 so that you can get a quoted price for your junk car/s. Rest assured that you will get premium prices compared to the prices given by many other junk car buyers. The company respects your time very much, so we won't give you the run around and rip you off. We would just give you a high offer at the outset. You will be treated fairly and honestly. We pay the most when we buy junk cars in Edmonton and the area.
At Junk For Cars in Edmonton we pick up all types of vehicles. If it's a vehicle just taking space up on your property due to being insurance write off or just sitting being picked for parts we will take it off your hands. If you have scrap metal laying around you can put it in the vehicle when we come to collect it from you. Isn't it time you cleaned up your driveway from and see that old scrap car gone. Junk For Cars Edmonton will pay you cash upon arrival at no cost to you.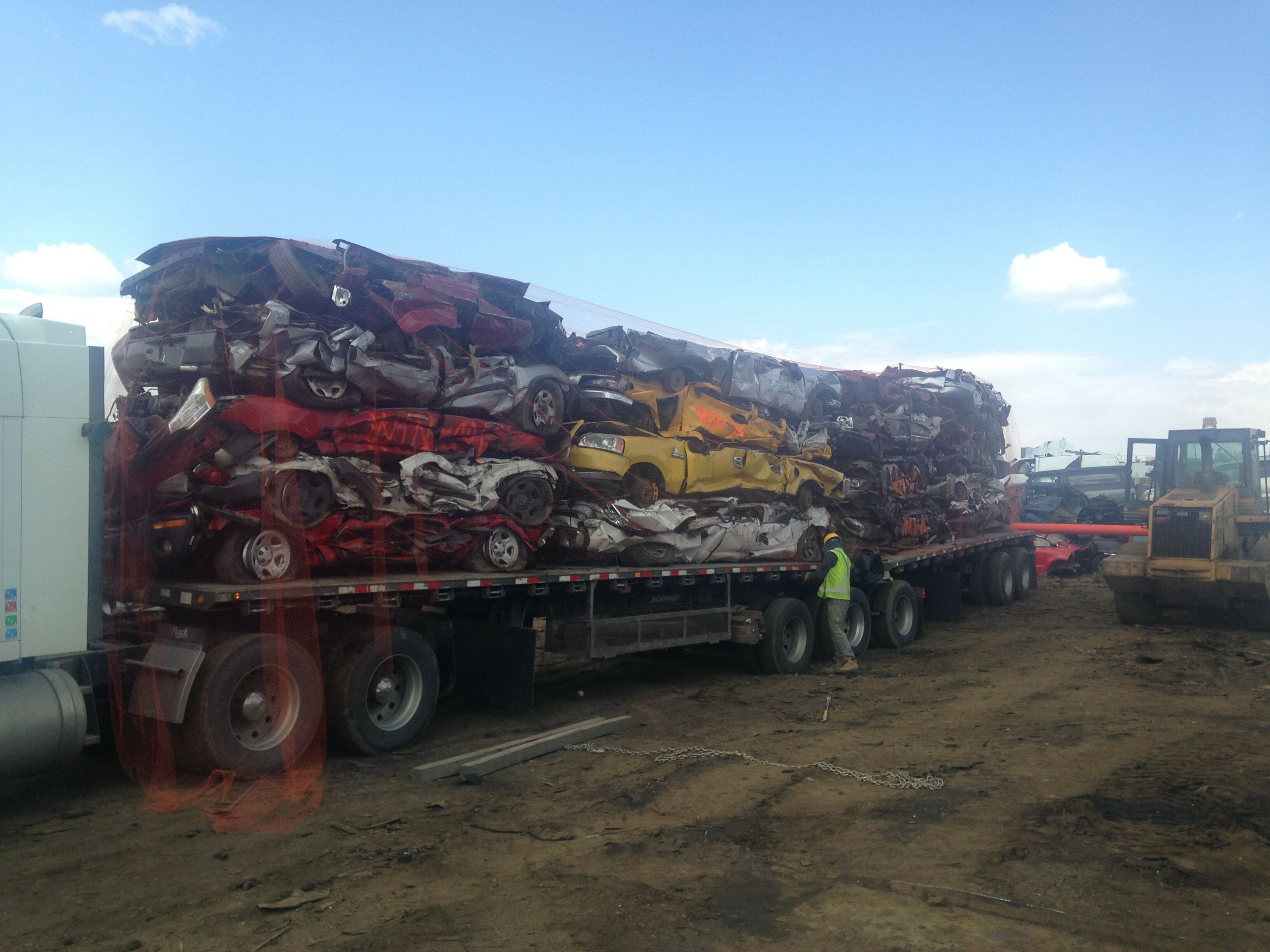 Cash For Junk Cars
If you have any car in bad condition that you are trying to sell, Junk for Cars, Edmonton Junk Car Removal is the best place. we buy old, damaged, scratched, dented cars from in and around Edmonton with the best price in return. It is one of the leading companies in the Northwest. Junk for Cars, Edmonton Junk Car Removal covers a large area of service including Edmonton, St Albert, and Sherwood Park. Other cities are also provided with their service about 50 km around Edmonton. The customers have never been disappointed with our service.
We are the best junk car removal company in Edmonton and area. With tons of new and happy customers every month we are extremely confident you will be happy with our junk car removal services. Getting cash has never been this easy. We are just a quick phone call away for us removing your old scrap vehicle for free and paying you to take it off your hands.